Welcome to the Nagano Snow Report. Our Nagano Snow Reports are your window into Nagano's incredible winter, by providing online daily snow reports, snow depths, webcams and weather forecasts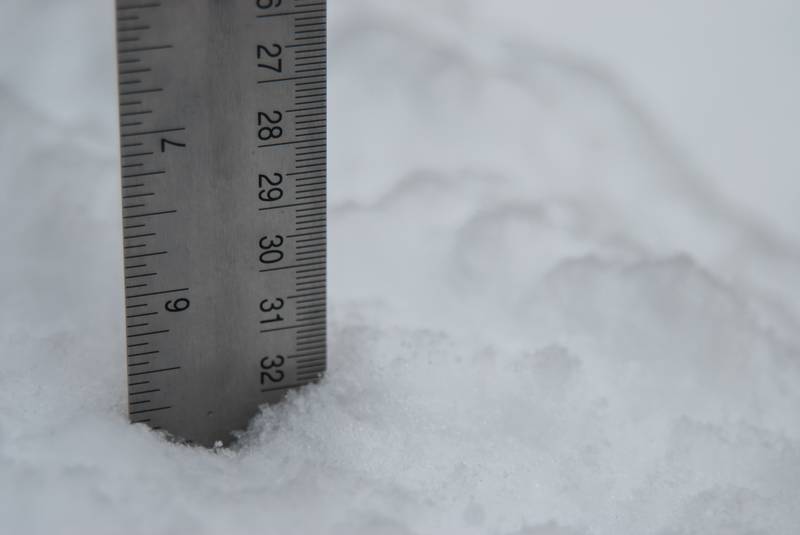 Nagano Snow Report
Snow Depths & Weather Conditions
Check below for all of the current snow depths in the North Nagano Ski Resorts – Nozawa Onsen, Madarao Kogen, Shiga Kogen, Togari Onsen and Myoko Kogen (thanks to shinetsu-activity.jp)
Get Nagano snow & weather updates on social media
Go to the following pages for individual snow and weather conditions for the Nagano ski resorts. We have four current snow reports from the ski resorts in Nagano Prefecture.
Got a great Nagano ski video that you'd like to share? Or would like to show yourself off here to the world by presenting a guest snow report? Upload your best efforts and then contact us with the details!
Current snow conditions in Nagano (Hakuba)
Page summary: This is the Nagano Snow and Ski Report from japansnowreports.com, featuring snow depths & weather conditions for the north Nagano ski resorts – Nozawa Onsen, Madarao Kogen, Shiga Kogen, Togari Onsen and Myoko Kogen.