Nagano Now is under construction. Please be patient!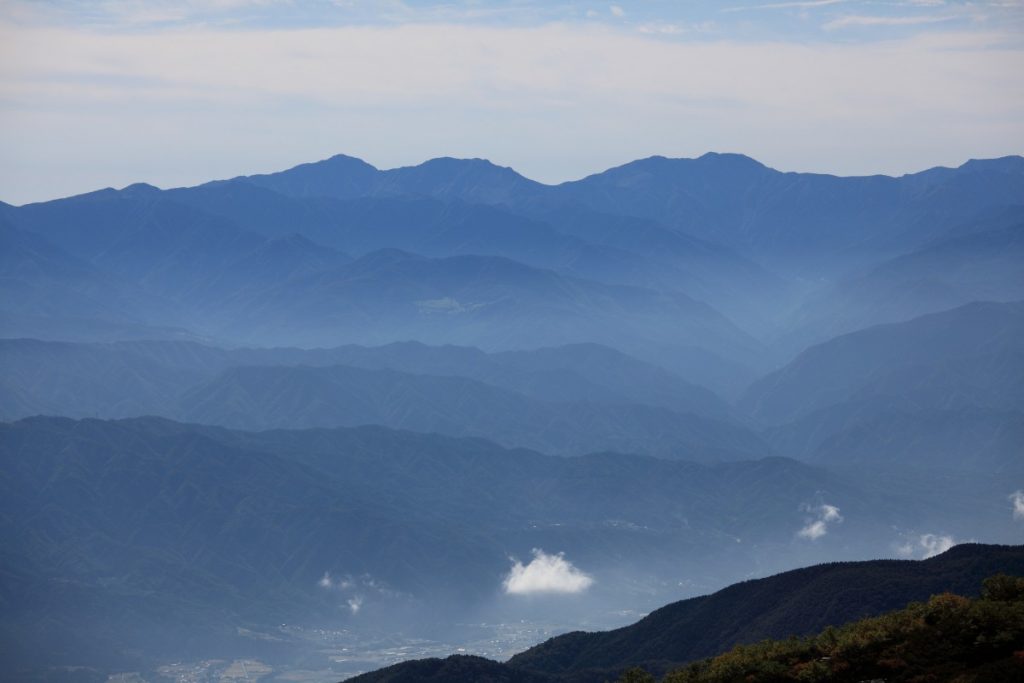 Nagano is one of the fastest growing and hottest destinations for inbound tourists to Japan. Nagano has relatively fewer attractions than some of the more famous Japanese tourist meccas; however, the city's location amongst the Japan Alps helps provide a unique variety of sites with historical, cultural, and natural characteristics that is hard to match elsewhere in the country.
Destination Nagano
Explore the Heart of Japan
Nagano's natural environment also draws skiers to resorts in the nearby Japan Alps such as Madarao Kogen, Nozawa Onsen, Shiga Kogen and Hakuba. Nature lovers, bird watchers and hikers are attracted by the region's many parks and forests such as in Togakushi Village. Deep within the Joshin-Etsu Kogen National Park near Yudanaka Onsen is also a famous small valley called Jigokudani Yaen-koen where, during the winter, visitors can walk amongst hundreds of wild Japanese Macaques who come down from the mountains to warm themselves in the hot springs by the Yokoyu River. Golf is also a popular pastime in Nagano with many high quality courses. Finally there are always plenty of onsen to relax in such as Nozawa Onsen, Shibu Onsen, Yudanaka Onsen and Togura-Kamiyamada Onsen.