Looking for Shiga Kogen accommodation? Shiga Kogen offers hundreds of ryokan, pensions, ski lodges, hostels and Shigakogen Hotels. These range from those with the most basic of facilities to luxurious, from Japanese style to faux-European. So there will always be a number of Shiga-Kogen accommodation options to suit both your style and budget.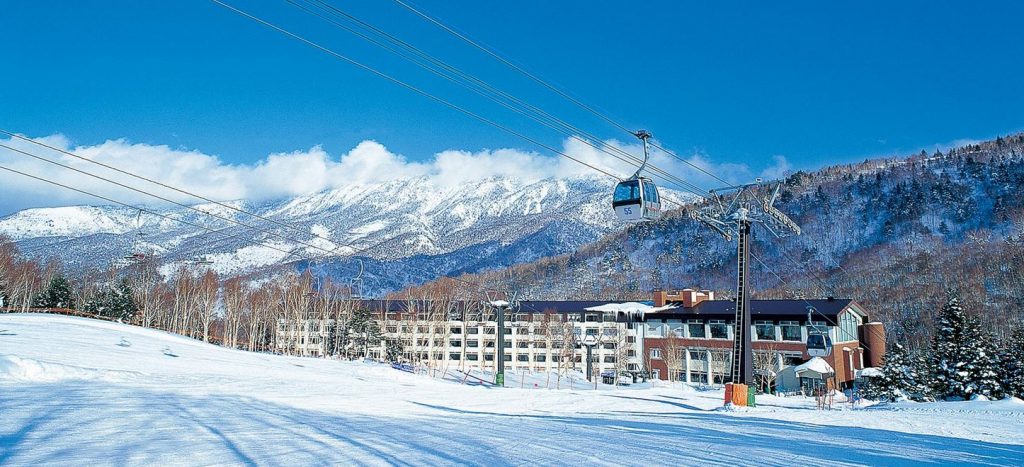 Shiga Kogen Accommodation | ShigaKogen Hotels
The largest range of ShigaKogen Hotels and Shiga Kogen Accommodation available!
Don't waste your time sorting through other sites that offer only a handful of ShigaKogen Hotels, then make you wait while they check availability. Save time and effort – check availability and book your ShigaKogen Hotels online and instantly. It's all secure too and backed by some of the largest accommodation providers. We can offer Shiga Kogen Accommodation in all areas too – Shiga Kogen is a collection of twenty one ski areas situated all over the Shiga Highlands, making it Japan's largest and most popular ski area. Each ShigaKogen Hotel has its own hotel map so you can see exactly where the property you are booking lies in relation to local transport, resorts and services.
What are you waiting for? Check for ShigaKogen Hotels availability now!
Still can't find what you want? Send us a accommodation request or ask a question.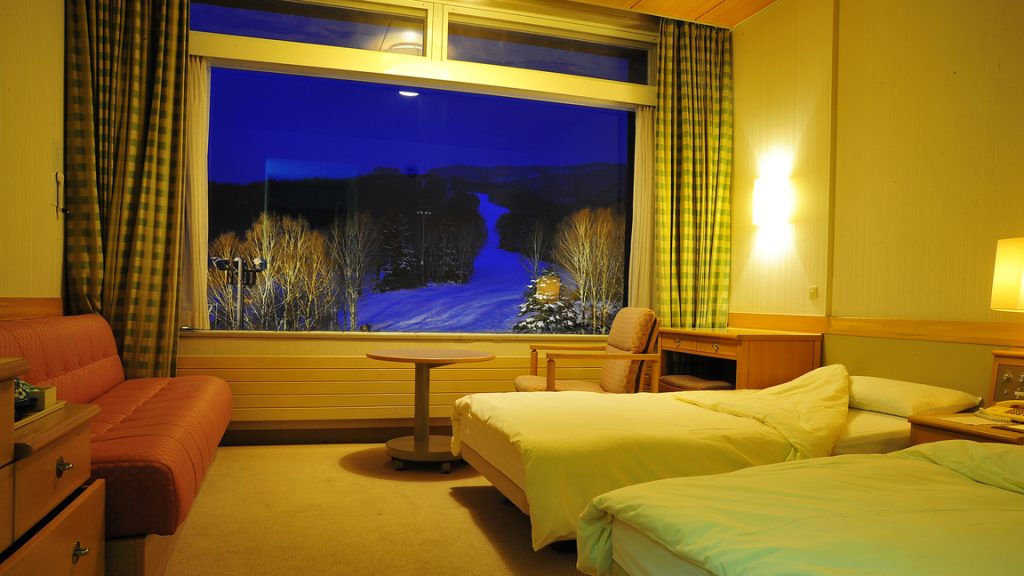 Book Shigakogen Hotels & Shiga Kogen Accommodation now!