Looking to visit some historical Nagano towns? Matsushiro Nagano should definitely be on your list! It's a must-visit for the Japanese culture and history buff.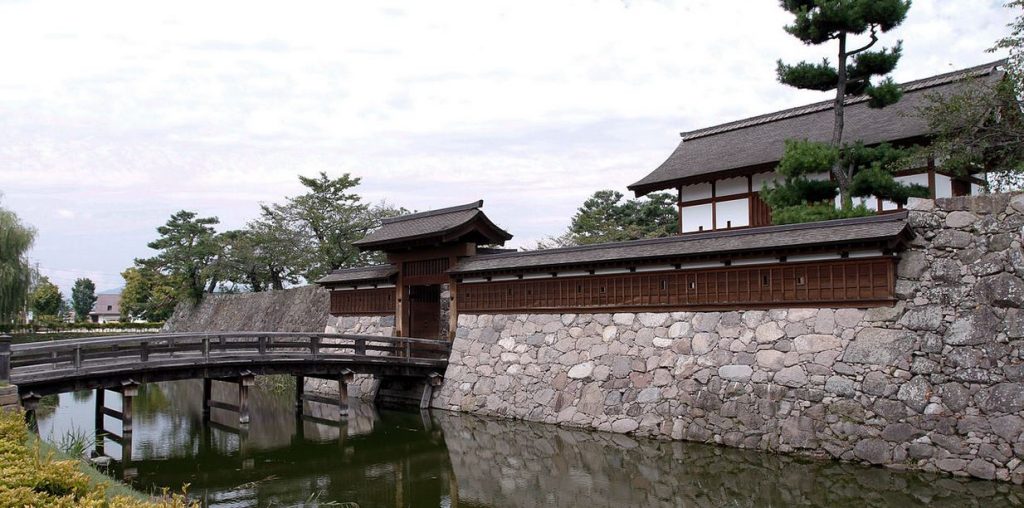 Matsushiro Nagano
Historic Nagano Town
Matsushiro Nagano, a former town in it's own right, is now an easily accessed part of Nagano City – roughly 12 km south of the city centre. It's distinguished by having its own castle – a reminder of the days when it was a notable domain of the Sanada Family. Matsushiro retains the samurai houses, temples and gardens of its castle town days, has some interesting museums, and even a tunnel complex from World War II.
The latter were begun towards the end of the war and were known as Matsushiro Daihonei (Zozan Underground Imperial Headquarters) – a complex of subterranean tunnels dug by Korean forced-laborers in a bid to provide an impregnable sanctuary for the Emperor and the organs of the Imperial Japanese government at the end of World War II. A 500 metre long stretch of tunnel can be entered and there is a small museum adjacent to the main entrance detailing the brutality of the treatment meted out to the construction workers on the site.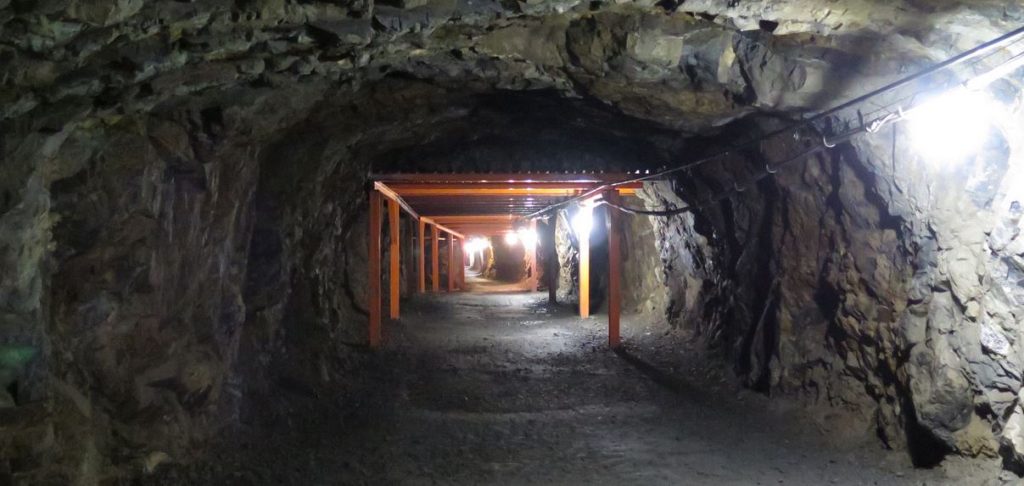 Other historic Nagano sites: Togakushi Village | Zenkoji Temple | Togura Kamiyamada | Matsumoto Castle
Matsushiro Castle existed until the Meiji Period (1868-1912). It was built during the Sengoku Period (1467-1590) and was a fortress protected by the Chikuma River. In the past, Matsushiro Castle developed rapidly and was a centre of the castle town. However it was ordered to be destroyed during the Meiji Period. A fire destroyed the castle in 1872, leaving only the stone walls which can still be seen today. Some buildings, the moat, wooden bridge and the main gates were restored in 2004 reproducing the atmosphere of that period. Read on for more information about these and the Sanada family who ruled Matsushiro.
Article thanks to Alpico Group.